Structure
Elegant Versilia's villa placed in the core of Roma Imperiale area, within walking distance from the downtown and from the entrance of the beaches. Hotel Bellonda has a main structure with three floors sea side and a recently renovated rear structure with De - Luxe rooms called "La Risacca".
Both of the buildings have ample inside space, in the main building you can find the reception, the hall, the lounge room, and the living room carefully decorated with simple style. Carrara marbles floor, and the elegant stairway with wrought iron give to the villa a fine and sober beauty.
Surrounding the structure there is a big garden with a bar and the unique green linden trees trellis for a complete comfort and natural relax.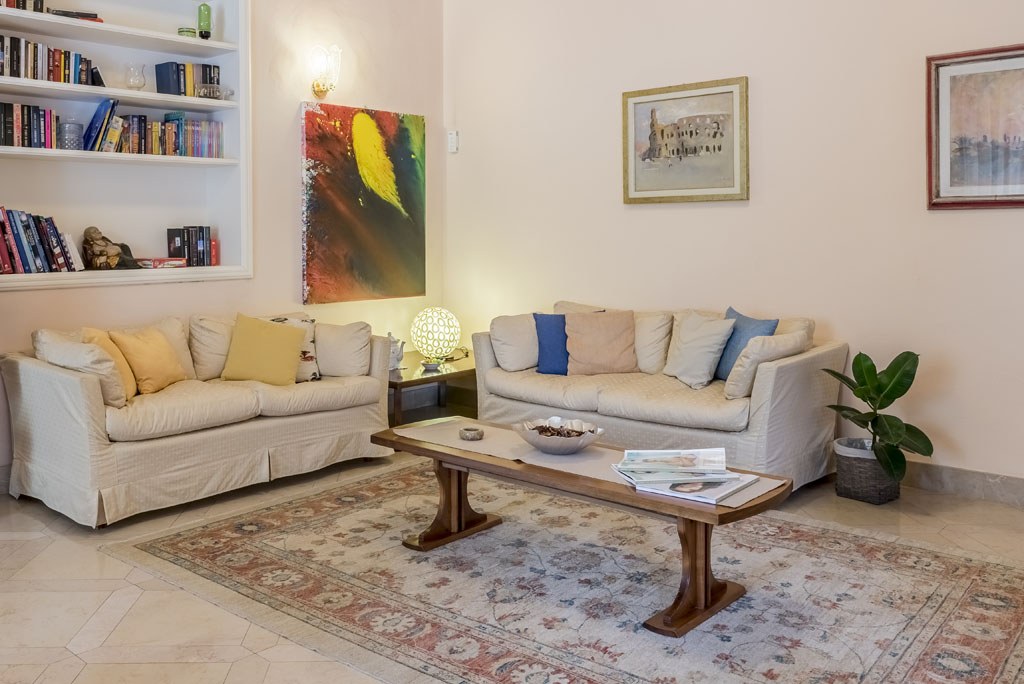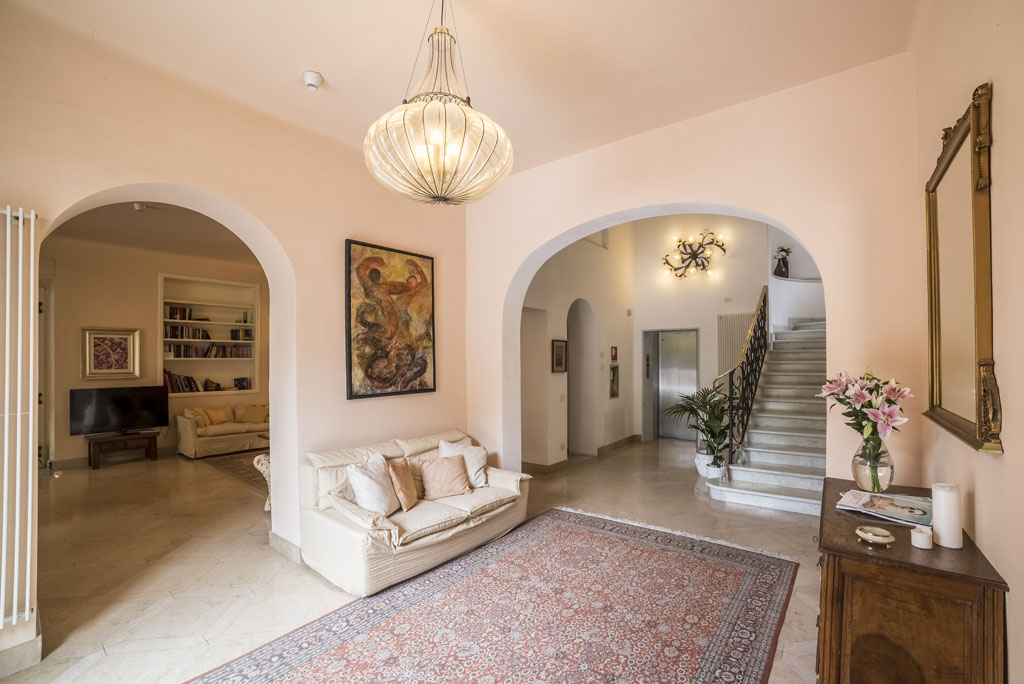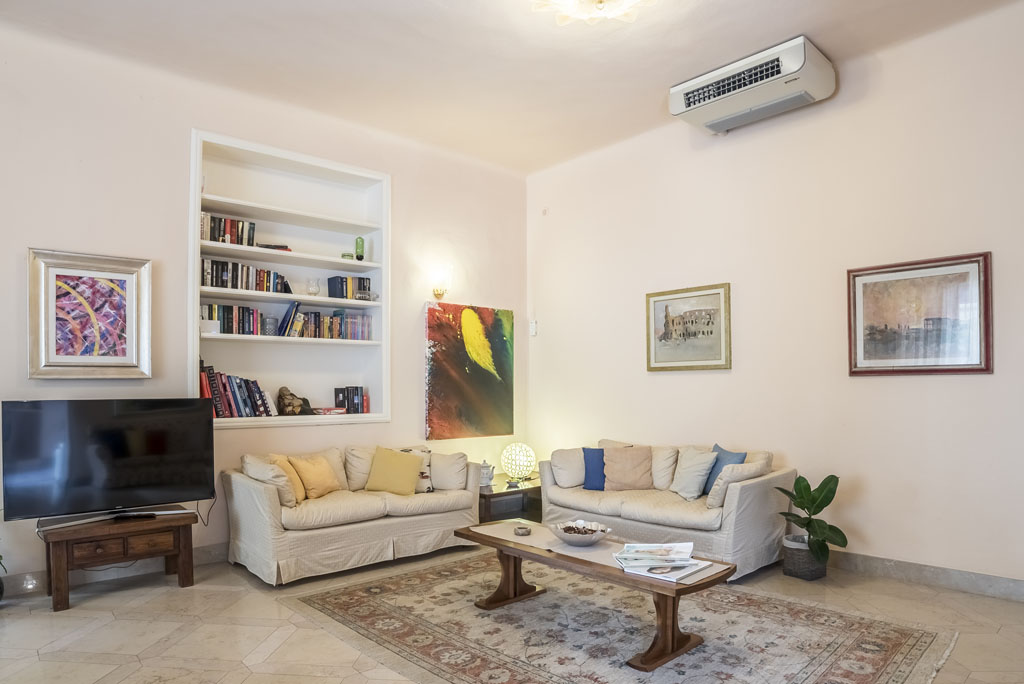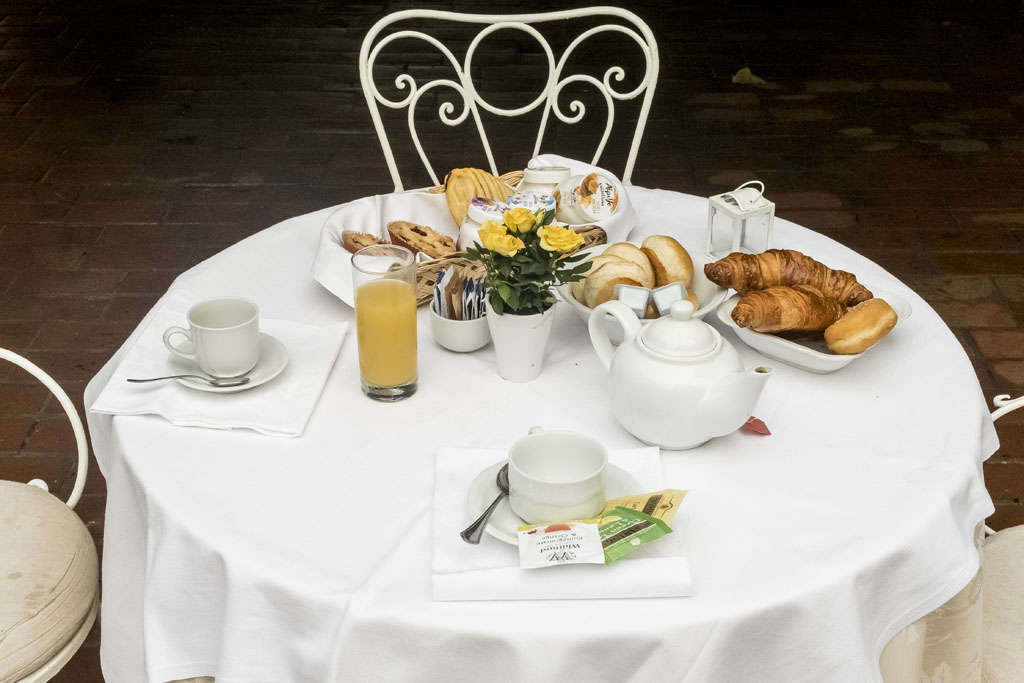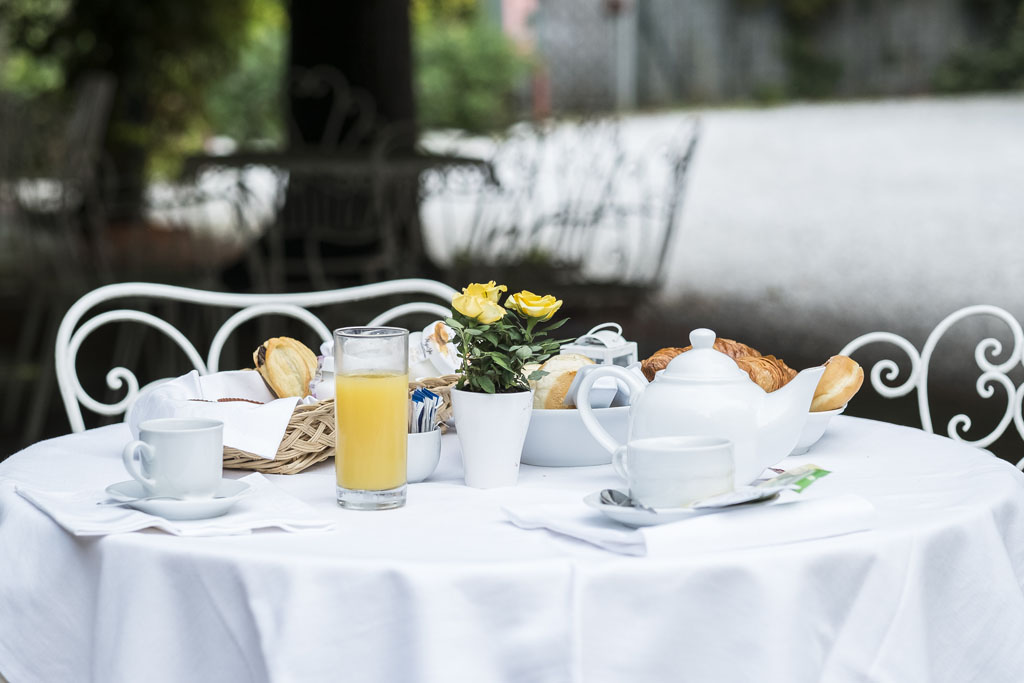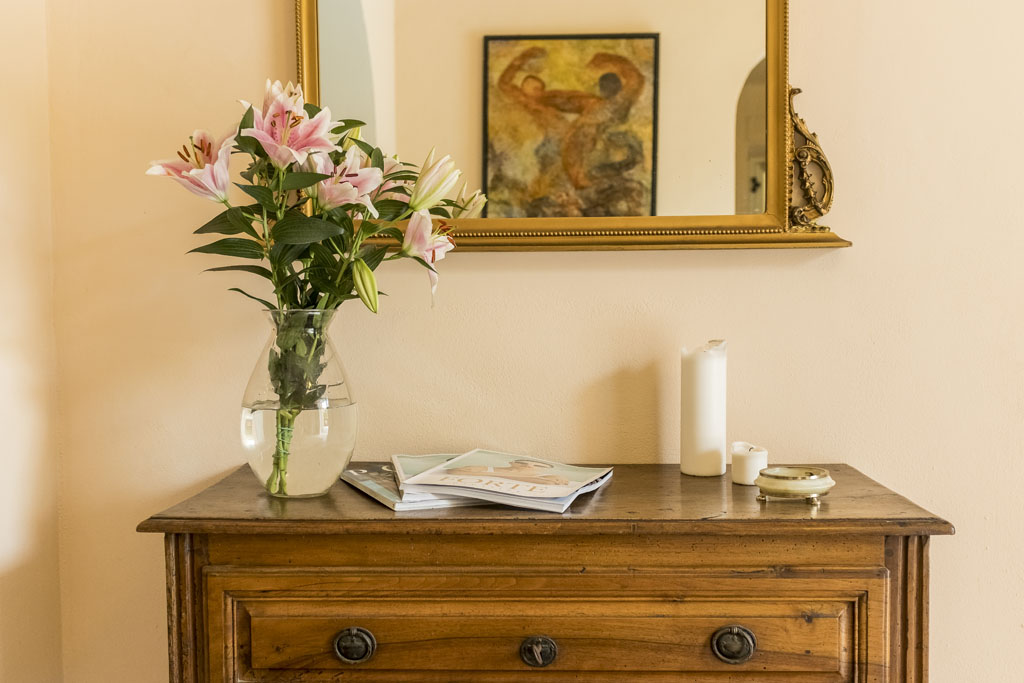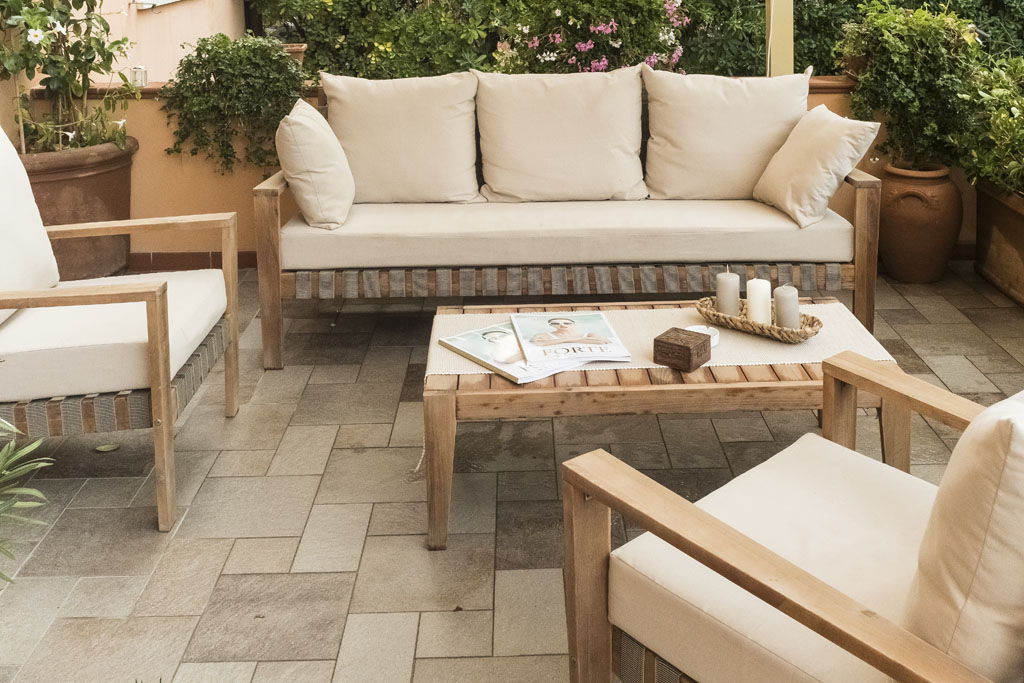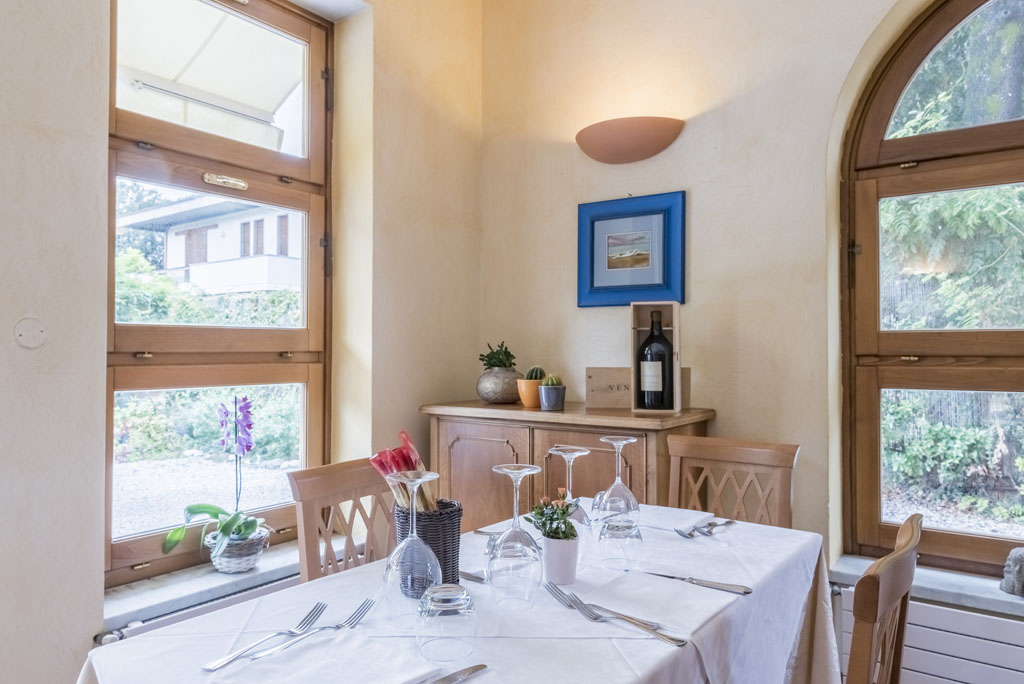 Garden and outdoor area
Big and green garden surrounding the villa, full of botanical varities of the Mediterranean plant life, will welcome you and ease your chill out moments.
The trellis that is our unique particular beautiful natural ceiling of linden tree's leaves mixed with glycine flowers, will be perfect spot of your vacancy in a relaxing and comfortable atmosphere .
The children's area is a garden separated from the principal one, with many toys such as play houses, children slides, pedal cars and many other toys with external sofas for the adults.
Underneath the trellis you can find our bar, where you can find our buffet breakfast every morning with many chef cooked deliciousness sweated and salted even and also celiac products.